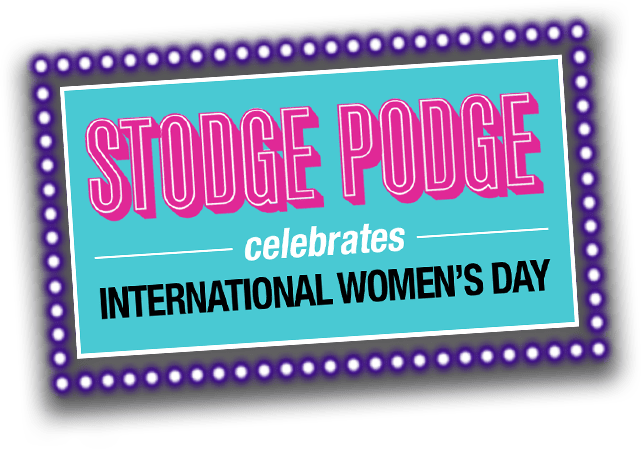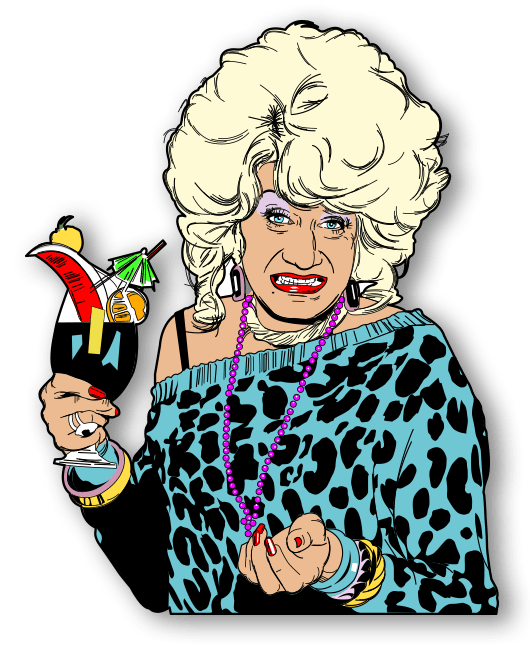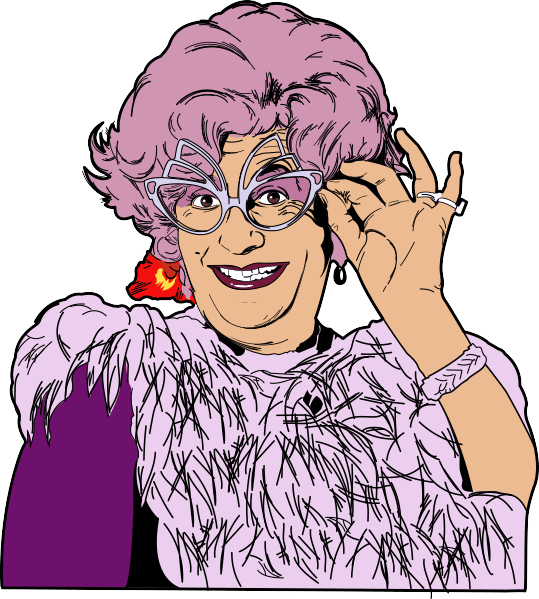 Scroll down to begin!
Keep scrolling!



Rub shoulders with the North's most vivacious creatives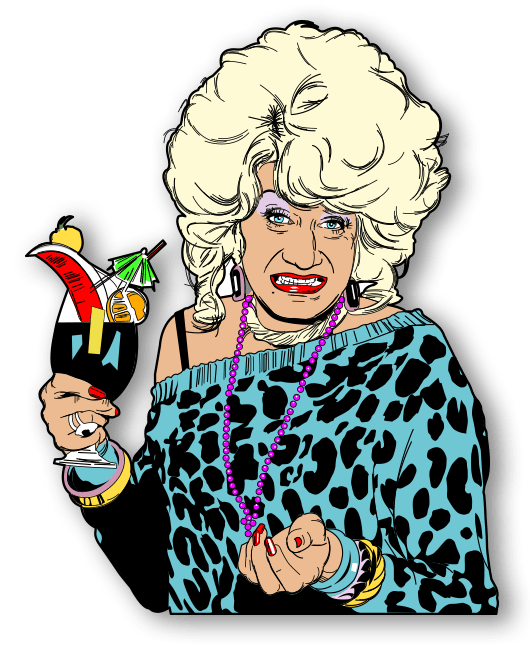 This year we are celebrating International Women's Day in true Stodge style.
We're paying tribute to some of the leading ladies of our time, from Heddy Lamarr (Inventor of a secret communications system, that laid the foundations for everything from Wi-Fi to GPS) to our much loved Lily Savage (Inventor of the scouse perm and the original scouse brow).
A fabulous celebrity cast
starring
A DADI, a BIMA and a D&AD Pencil. That's what I call a nice package.
ON INTERNATIONAL WOMEN'S DAY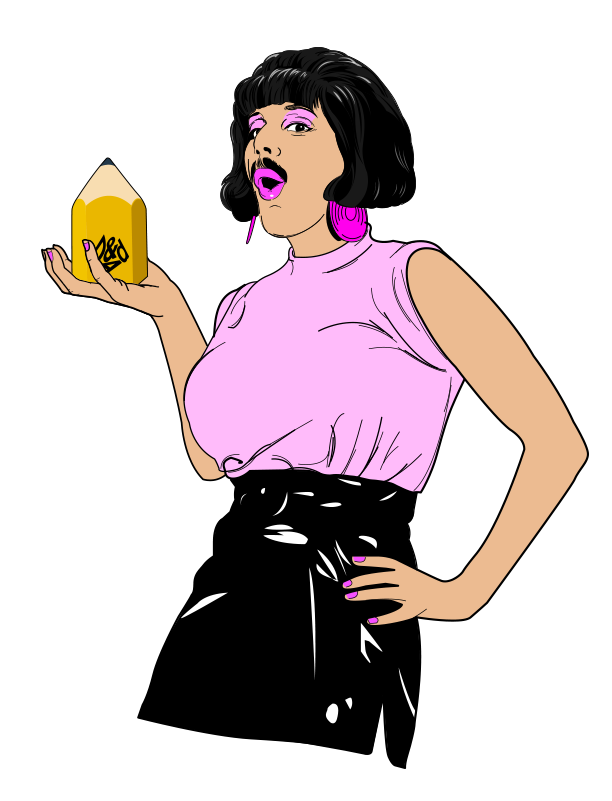 FRIDAY 3RD MARCH 2017

12.30 – late